You're invited to a special grand rounds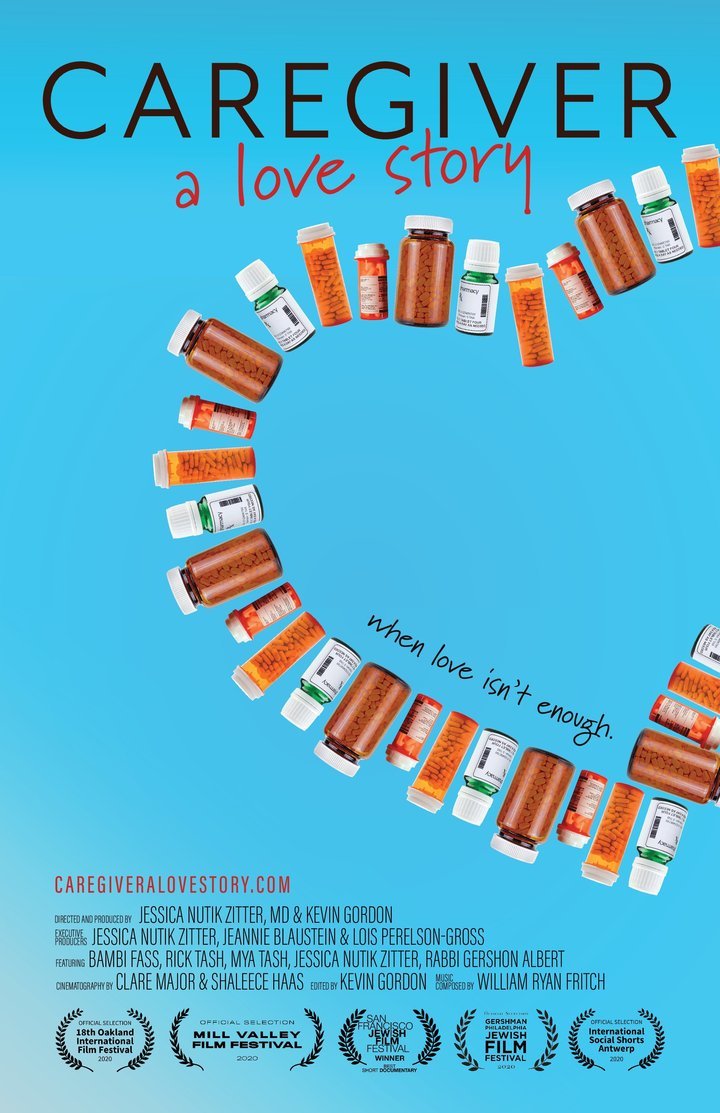 Thanks to the generosity of Coalition member UMass Memorial Health, you're invited to attend a special medicine grand rounds featuring the documentary film, "Caregiver: A Love Story." This film portrays the joys and challenges of caring for a person with end-stage illness with home hospice, and will be followed by discussion with the filmmaker, Jessica Zitter, MD, MPH, a critical care physician and author.
Family caregivers are unrecognized frontline heroes of our health care systems. They care for many of our sickest patients at home while juggling multiple responsibilities, and often at great cost to their physical, emotional, and financial well-being. Join us for this important discussion!

---