Our eMOLST portal is now available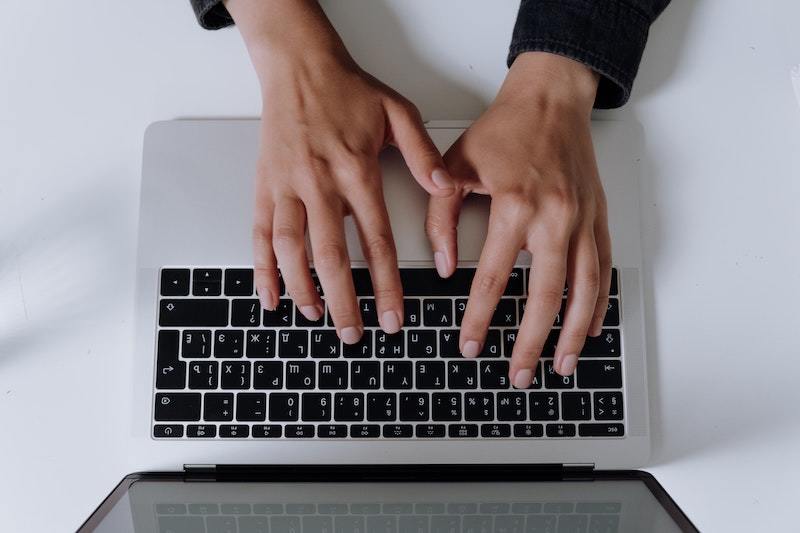 COVID-19 has underscored the value of having what matters most to you known by the people you trust and your health care team. However, the pandemic makes it difficult for health care providers and patients with advanced illness or frailty to fill out a MOLST form documenting the patient's care preferences together in person. The Coalition, in partnership with Ariadne Labs and Honoring Choices Massachusetts, has created the Massachusetts eMOLST Web Portal with national advance care planning technology leader Vynca. After a pilot period, the portal is now available to make the MOLST process easier and more effective for Massachusetts providers from start to finish.
Clinicians establish a user account to remotely engage in proactive care planning conversations and document patient care choices step by step. Clinicians can search patients and either upload a MOLST form or complete the form directly in the portal.
The portal includes conversation guides created by Ariadne Labs, including one with language specifically designed to address COVID-19 related issues, which can be completed on the portal. The guide helps providers and patients learn what matters most to the patient as they make these important care decisions together. The portal also includes resources to help patients identify a health care agent.
After the eMOLST form has been completed, patients can use their phone, tablet, or computer to add an electronic or digital signature, which the state has authorized for this web portal.
When both the patient and provider have signed the form, it can be downloaded for printing, sharing with the patient, and uploading into the patient's chart.
To sign up for the portal, please send your full name, licensure/role, institution, work address, work email, and phone number to: [email protected]. You will receive an email invitation to create a password and log in within two business days. This is still a work in progress, so once you've used the portal, send your feedback to Anna.
---
In case you missed these new studies...
There were several interesting new studies published that we wanted to share with you:
A study published in JAMA Network Open found that the "Hello" game designed by Common Practice facilitated people talking about serious illness and advance care planning.
Drawing on our Coalition's research, a pre-COVID study published in the Journal of Palliative Medicine found public perceptions of advance care planning, palliative care and hospice may keep people from pursuing these options.
A survey by The John A. Hartford Foundation and The SCAN Foundation found over half of seniors ages 70 and up experienced disruption in care during COVID-19, including 15% who have delayed or cancelled an essential medical treatment during the pandemic.
---
What's on your reading list?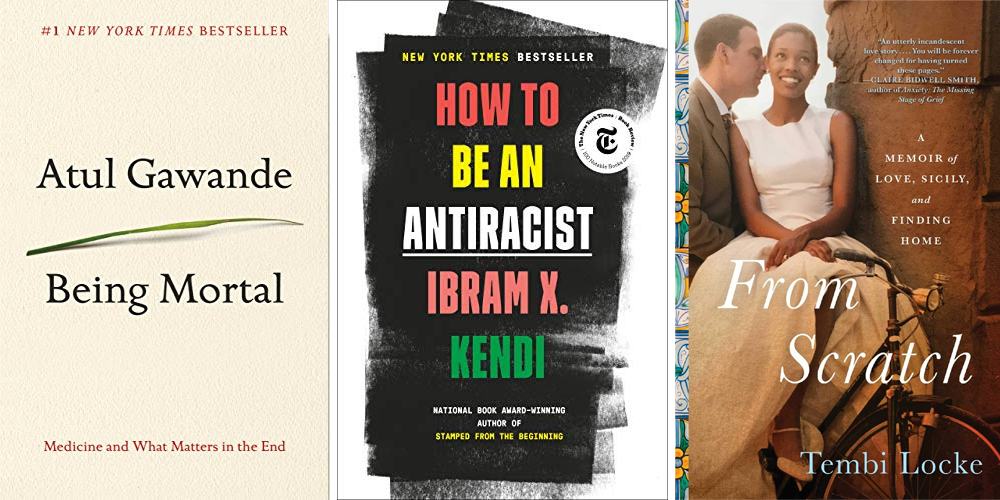 Here's what Coalition Executive Director Anna Gosline and Associate Director Stephanie Chan are reading right now:
Being Mortal by Coalition co-chair Dr. Atul Gawande. Now might be a good time to re-read this book, which provides insight into safety in nursing homes and helping patients identify what matters most to them.
How to Be an Antiracist by Ibram X. Kendi. To build up the Coalition's muscle for taking an equity-first lens, this book is helping us reflect on antiracism as a transformative concept and what that means for our work.
From Scratch: A Memoir of Love, Sicily, and Finding Home by Tembi Locke. As a caregiver for a spouse with serious illness, this memoir traces one woman's journey of caregiving, loss, and healing.
---


Follow our Twitter feed and LinkedIn page to stay up to date on what our members are doing. We are always looking for great stories and ideas - email Anna and Stephanie.
---