Coalition Deputy Director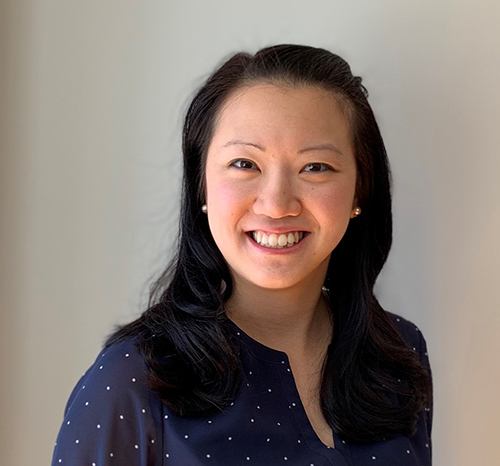 Stephanie Chan is the Deputy Director of the Massachusetts Coalition for Serious Illness Care and a Director in the Executive Office of Blue Cross Blue Shield of Massachusetts, which is the administrative home and primary funder of the Coalition. Stephanie is assisting with the Coalition's research agenda, communications strategy, and academic partnerships.
Stephanie previously served as Senior Analytics Manager for Blue Cross Blue Shield of Massachusetts. She brings a love of data and an analytical mindset to the Coalition's work, including experience in epidemiology. Before joining Blue Cross, Stephanie was a Presidential Management Fellow and analyst in various offices of the U.S. Department of Veterans Affairs, specializing in visualizing data to drive health care system policy and administration. She holds a Master of Public Health degree from the University of Washington and a bachelor's degree from Wellesley College.