Coalition Executive Director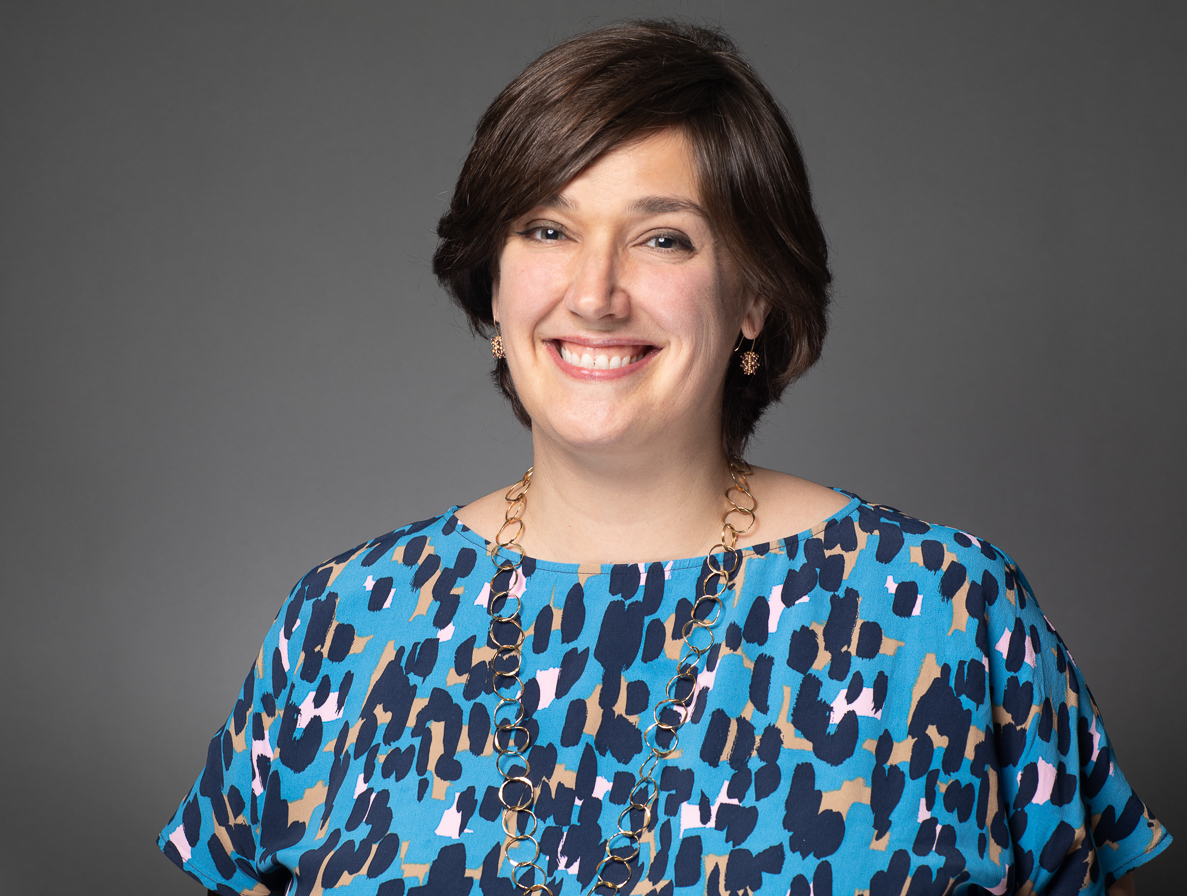 Anna Gosline is the Executive Director of the Massachusetts Coalition for Serious Illness Care and a Senior Director in the Executive Office of Blue Cross Blue Shield of Massachusetts, which is the administrative home and primary funder of the Coalition. In her work at Blue Cross, Anna manages a diverse portfolio of policy, community and communications projects that touch on topics ranging from payment reform and health care costs to the opioid epidemic. She also leads the development of corporate-wide initiatives focused on serious illness and palliative care – from payment and benefits, to provider partnerships and measurement, to community and policy work.
Previously, Anna was the Director of Policy and Research at the Blue Cross Blue Shield of Massachusetts Foundation where she oversaw the Foundation's $1 million+ policy and research program. Before joining the Foundation, she managed a large-scale health system study for the state of Vermont. In a previous life, Anna was a health care journalist in the UK and Canada. Anna holds a master's degree in health policy and management from the Harvard School of Public Health, a graduate certificate in science writing from the University of California, Santa Cruz and a bachelor's degree from the University of Toronto.