Co-Chair of the Coalition, Founding Member of the Coalition, & Former President and CEO for Blue Cross Blue Shield of Massachusetts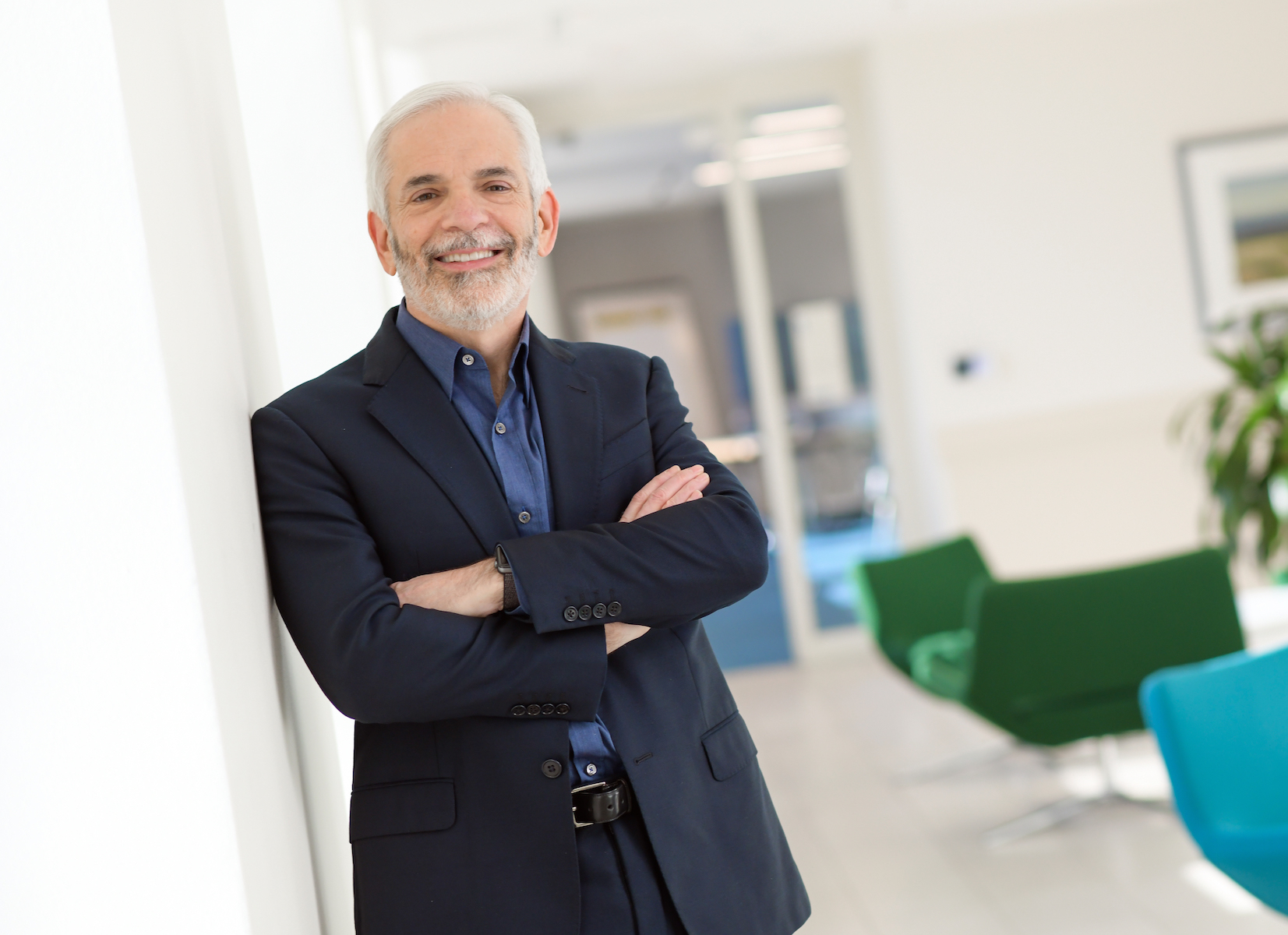 Andrew Dreyfus is a health care executive and expert in health care system change. He served from 2010 to 2022 as President and Chief Executive Officer for Blue Cross Blue Shield of Massachusetts (BCBSMA), a plan with over $9 billion in revenue and three million members. Under his leadership, BCBSMA was known as an innovator on payment models, quality improvement, mental health, and health equity. He is currently serving as a Menschel Sr. Leadership Fellow at Harvard University's T.H.Chan School of Public Health, and has been a frequent guest lecturer in graduate programs in public policy, law, and business. His writing has appeared in The Boston Globe, The Washington Post, STAT, Politico, and The Hill.
Andrew joined BCBSMA in 2005 as Executive Vice President of Health Care Services, where he led the creation of the Alternative Quality Contract, one of the largest commercial payment reform programs in the nation. He previously served as founding President of the Blue Cross Blue Shield of Massachusetts Foundation, where he oversaw the initiative that led to the passage of Massachusetts 2006 Health Reform Law, which later became the model for the Affordable Care Act.
Andrew serves on the boards of Ironwood Pharmaceuticals, The Joint Commission, and the BCBSMA Foundation, which he chairs. He serves on the advisory boards of Ariadne Labs, Arsenal Capital Partners, Lumanity, SemCap Health, and Vanna Health. Over the last two decades, Andrew has helped lead the creation of several collaborative health organizations in Massachusetts, including the Schwartz Center for Compassionate Care, RIZE Massachusetts, Massachusetts Health Quality Partners, and the Massachusetts Coalition for Serious Illness Care.
Prior to Blue Cross, Andrew was Executive Vice President of the Massachusetts Hospital Association and held numerous senior health and regulatory positions in Massachusetts state government.