Coalition Annual Member Meeting to be held November 18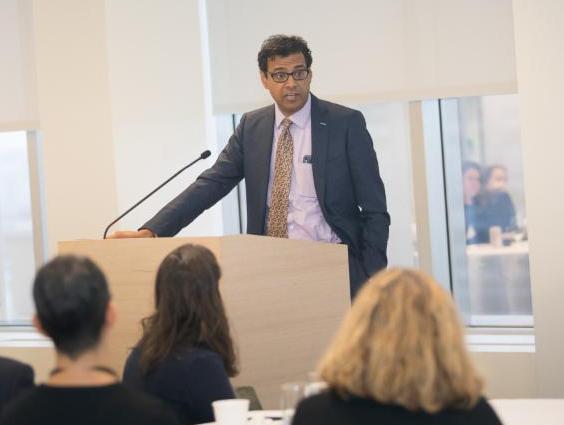 Be sure to put the Massachusetts Coalition for Serious Illness Care's annual member meeting on your calendar! It's scheduled for November 18 from 2pm-4pm at Blue Cross Blue Shield of Massachusetts, located at 101 Huntington Avenue, Boston. We will be talking about how our messaging project will be put into action in April of 2020 in support of National Healthcare Decisions Day. We will also have updates on other important Coalition initiatives. To register click here.
---
Finding their voice: The Boston Arcdiocese Initiative for Palliative Care and Advance Care Planning
The Catholic Church is showing its support for palliative care. Pope Francis addressed the issue September 2 when speaking to doctors, patients and members of the Italian Association of Medical Oncology, saying that palliative care and hospice contribute to "a culture and practices more attentive to the value of every person." In December, the Pontifical Academy for Life and the World Innovation Summit for Health will be holding a joint symposium in Rome called "Religion and Medical Ethics: Palliative Care and the Mental Health of the Elderly" to discuss the similarities and differences in how Christians and Muslims approach palliative care.
Closer to home, the Boston Archdiocese is building on its Initiative for Palliative Care and Advance Care Planning that started in 2015. This effort is being led by MC Sullivan, Chief Healthcare Ethicist for the Boston Archdiocese, who is also a nurse, attorney and bioethicist. "I love the holistic and comprehensive approach of palliative care that integrates goals of care into the lived experience of patients and their families, "Sullivan says. "People dealing with serious illness have deep dark moments of 'why' and faith communities can help them work out those questions."
Education is at the heart of the initiative. Church officials are conducting training sessions with parishioners of all ages in the places where they spend time - including parishes, schools, bible study groups and book clubs. "We want to educate everyone, so when someone is diagnosed with a serious illness they are educated enough about palliative care to know what it is and ask about it," Sullivan explains. Advance care planning is also discussed and information provided to encourage people to designate a health care proxy to articulate their wishes if they are unable to do so. Sullivan has used her experience as a bioethicist to adapt materials to help parishioners better understand how their health care decisions fit in the context of current church teachings. Advocacy is also important. Sullivan and other church officials reach out to both religious and non-religious media outlets to spread the word about the importance of palliative care and advance care planning.
On October 23 from 10am-2pm the Archdiocese is hosting a "Train the Trainer" workshop to teach people to give talks and organize events. It is happening at the Pastoral Center of the Archdiocese of Boston located at 66 Brooks Drive in Braintree. All are invited, but registration should be done in advance by emailing [email protected].
For more information about the Catholic Church's Initiative for Palliative Care and Advance Care Planning, visit the website or email education outreach coordinator Diane McCarthy [email protected].
If you have a story to share, please let us know! Contact [email protected].
---
Anna Gosline Named Executive Director of the Coalition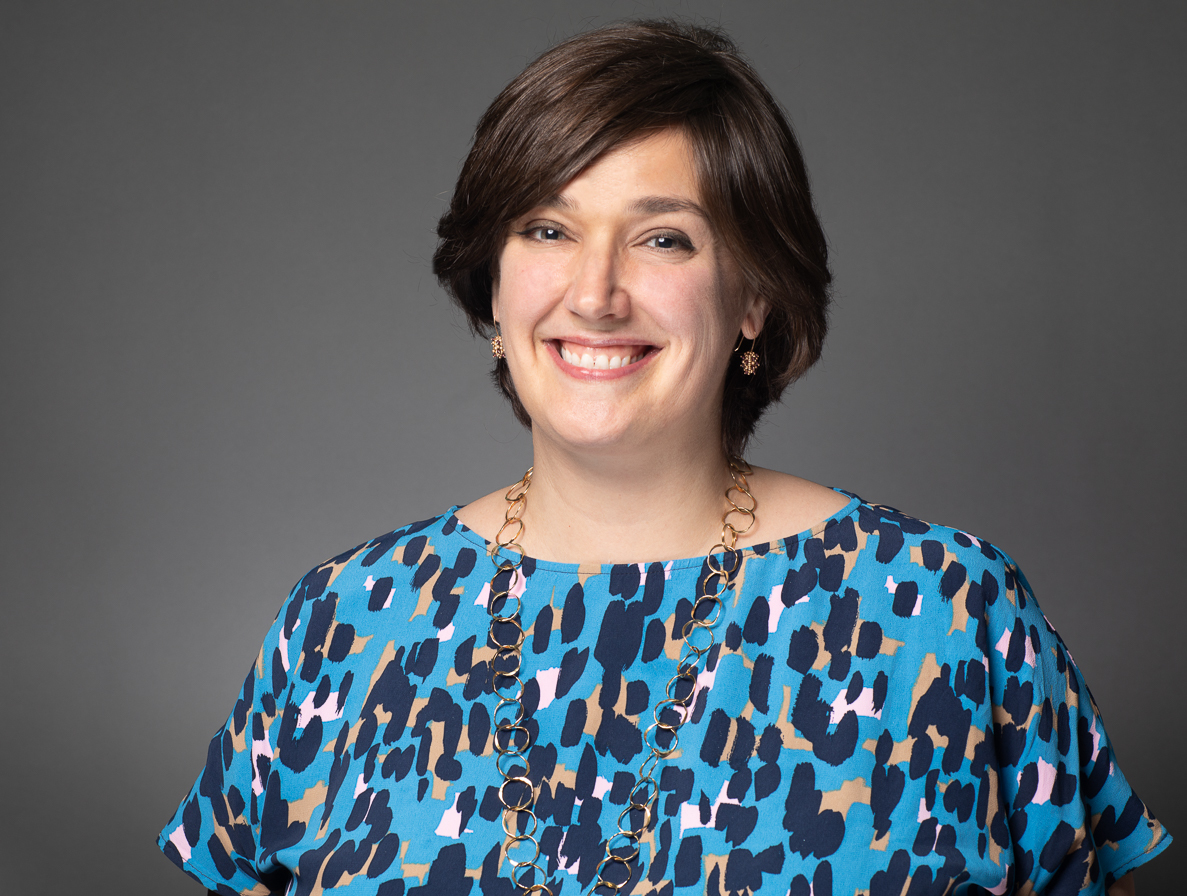 She's been a major voice in the Coalition since the beginning, but we are thrilled that Anna Gosline was officially named the executive director September 9. She succeeds Richard Averbuch, who retired this summer. "Anna understands the magnitude and nuances of the challenge before us. But she also sees the path forward," says Dr. Atul Gawande, co-chair of The Coalition. Andrew Dreyfus, president and CEO of Blue Cross Blue Shield of Massachusetts praised Anna for the unique blend of energy, compassion and expertise she brings to her new role. Anna will continue to serve as the senior director of strategic initiatives in the executive office of Blue Cross Blue Shield of Massachusetts, which is the administrative home and primary funder for the Coalition.
---