Welcome to the Coalition's September Newsletter
We hope that you had a wonderful summer and are getting ready for a terrific fall in New England! We're reaching out to continue our series of updates on Coalition member commitments. Your work on these important initiatives help us achieve our goal of improving care for serious illness for everyone in Massachusetts.
---
Joint Commitment Made by Alliance Partners of Honoring Choices Massachusetts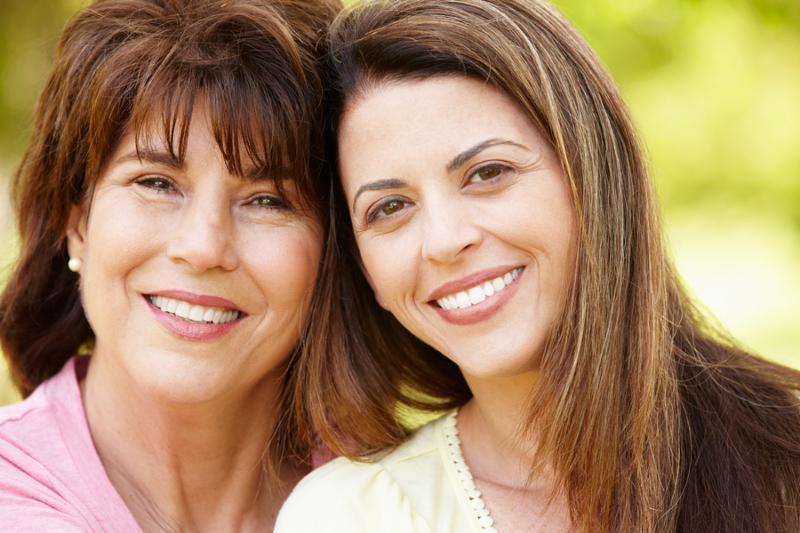 Our first member commitment update is from Honoring Choices Massachusetts.
Honoring Choices is a non-profit that helps adults make a health care plan and connect to person-centered care throughout their lives. The Honoring Choices Alliance Partners are health care and advocacy groups-all working to provide a common set of Massachusetts-based planning tools and language. These resources improve discussions with providers at every phase of health.
For their joint commitment to the Coalition, the 16 Honoring Choices Alliance Partners will:
Provide 2,766 member organizations and their 10,647 care teams with health care planning materials and proven programs to engage adults and families in planning discussions
Host "Who's Your Agent?" training events, to prepare providers to engage adults in discussions at every phase of health, opening the door to lifelong care planning discussions
"We are so inspired by the collaborative spirit of the 16 Alliance Partners, taking the lead to enhance the skills of care providers in order to engage adults in early and ongoing planning discussions," notes Ellen M. DiPaola, President & CEO, Honoring Choices Massachusetts.
Everyone is welcome. Learn more at www.honoringchoicesmass.com.
The 16 Alliance Partners participating in this joint collaboration are:
American Cancer Society
Atrius Health
Blue Cross Blue Shield of Massachusetts
Cape Cod Healthcare
Caregiver Homes/Seniorlink
Home Care Alliance of Massachusetts
Hospice& Palliative Care Federation of Massachusetts
LeadingAge Massachusetts
Massachusetts Assisted Living Association
Mass Home Care
Massachusetts Coalition for the Prevention of Medical Errors
Massachusetts Conference of the United Church of Christ
Massachusetts Executive Office of Elder Affairs
Massachusetts Health & Hospital Association
Massachusetts Senior Care Association and Senior Care Foundation
New England Quality Innovation Network-Quality Improvement Organization
---
Massachusetts Health & Hospital Association Unveils Strong Coalition Commitment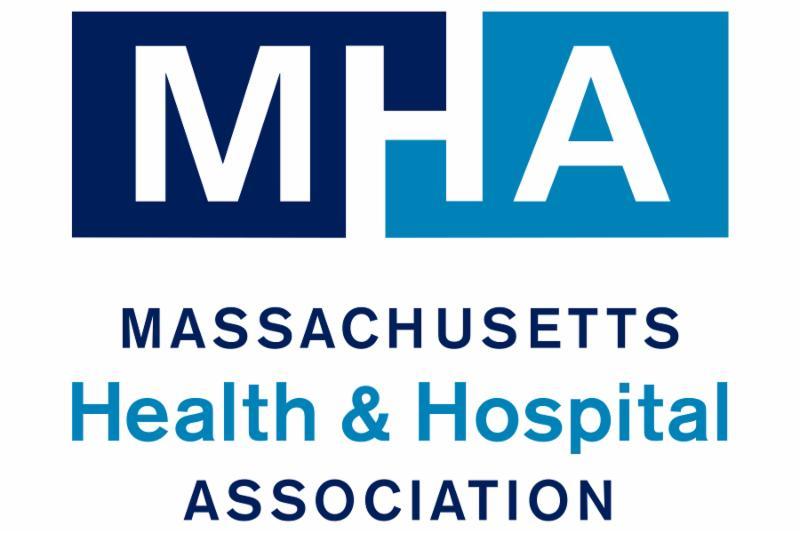 Our second update is courtesy of the Massachusetts Health & Hospital Association (MHA). Towards its commitment to the Coalition, MHA distributed a survey to all Massachusetts hospitals, health systems, and physician practices. The survey queried hospital and physician leaders regarding their advance care planning, palliative care, and end-of-life care policies and processes for patient education. Leaders were also queried on provider education and training for discussion with patients on these topics.
So far, responses cite the policies, practices, tools, and brochures in use and evolving in each organization. Respondents also shared the myriad education and training opportunities offered to care providers who discuss serious illness topics with patients and families. MHA will analyze and share the results with the broader Coalition.
MHA also posted educational information and tools for patients and families on PatientCareLink under Healthcare Planning Throughout Your Life.
---
We will feature additional profiles focused on member commitments in future newsletters.
Please contact Richard Averbuch at [email protected] if you would like to share information on your organization's activities.
---
Make a Commitment
The Coalition has expanded since our launch earlier this year. We are proud to now have 68 members who have joined us! If you are interested in becoming a member, or if you are an existing member who would like to learn more about making a commitment, please contact Richard Averbuch.
---
New Report on Family Caregivers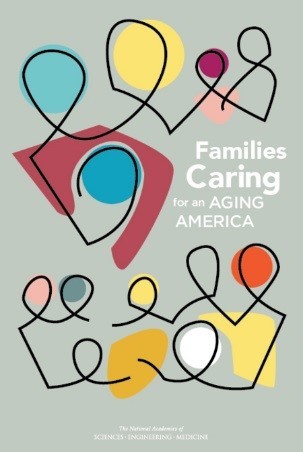 The National Academies of Sciences, Engineering, and Medicine recently released a new report: "Families Caring for an Aging America." The authors estimate that approximately 17.7 million people in the U.S. provide care and assistance for older family members or friends. The report examines the personal impact on caregivers, both physical and emotional. Register for an online briefing to be held on September 29 at 1:30 p.m. EDT.