Calling all nursing faculty!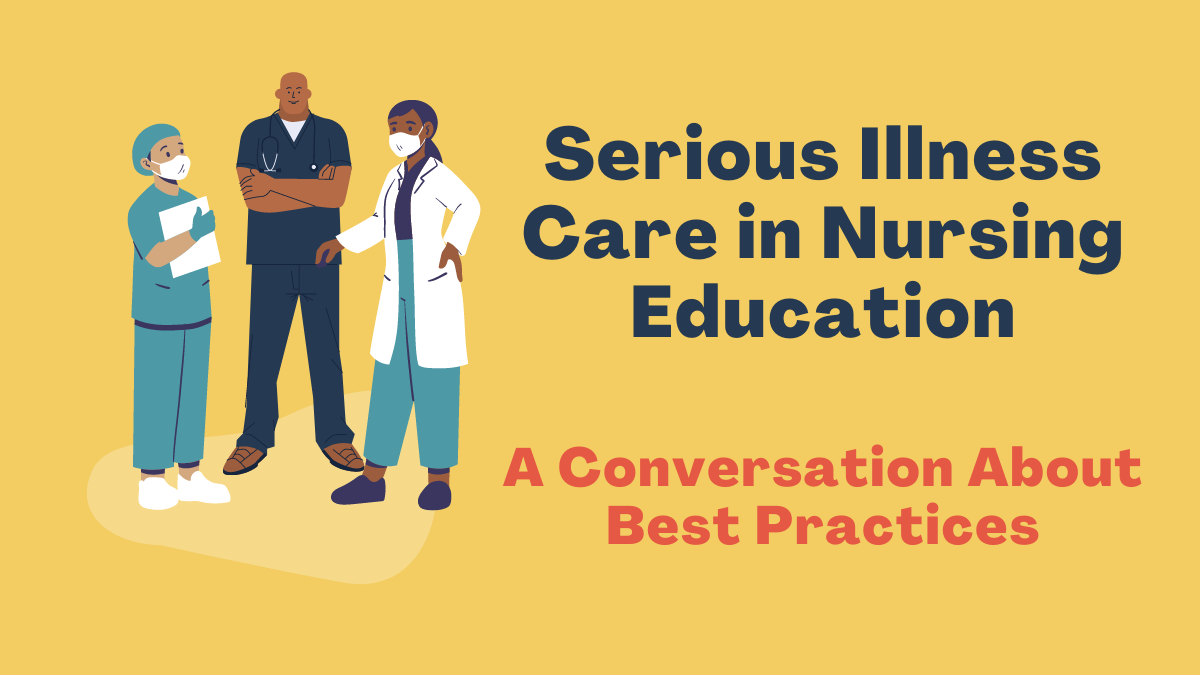 You're invited to join faculty from the Coalition's Nursing Schools Taskforce for a conversation about serious illness care in nursing education.
We did a curriculum survey and are developing follow-up plans and collaborations. Learn more and share your ideas about how we can ensure all nurses gradate with serious illness care and communication skills.
We're running two identical sessions, please register for one:
Option 1: Sat, 10/30, 9-10:30am ET
Option 2: Thurs, 11/4, 4-5:30pm ET
---
Updates from our Medical & Nursing Schools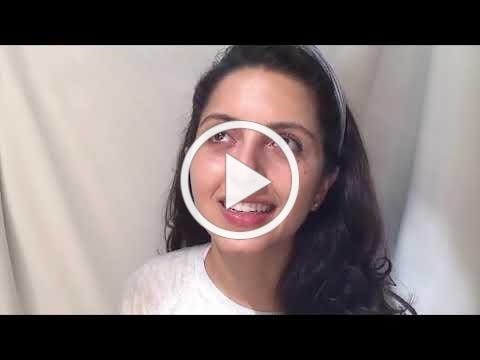 The Coalition is excited to share video updates from our Massachusetts Medical Schools' Collaborative and Nursing Schools Taskforce. We've been meeting with medical students about their experiences in serious illness care and surveying nursing schools across the state about their serious illness curriculum. Addressing gaps in training for nurses and doctors brings us one step closer to ensuring that everyone gets care that supports what matters most to them.
---
Progress with our Public Policy Working Group
At our Sixth Annual Summit a few weeks ago, we also shared highlights from our Public Policy Working Group. Thank you to all of our working group members who contribute their expertise and insights! As we continue our prioritization process, we are first centering on equity and then assessing policy interventions on the value of our Coalition's engagement, the impact on care, and feasibility. We welcome your involvement if you're interested!
---