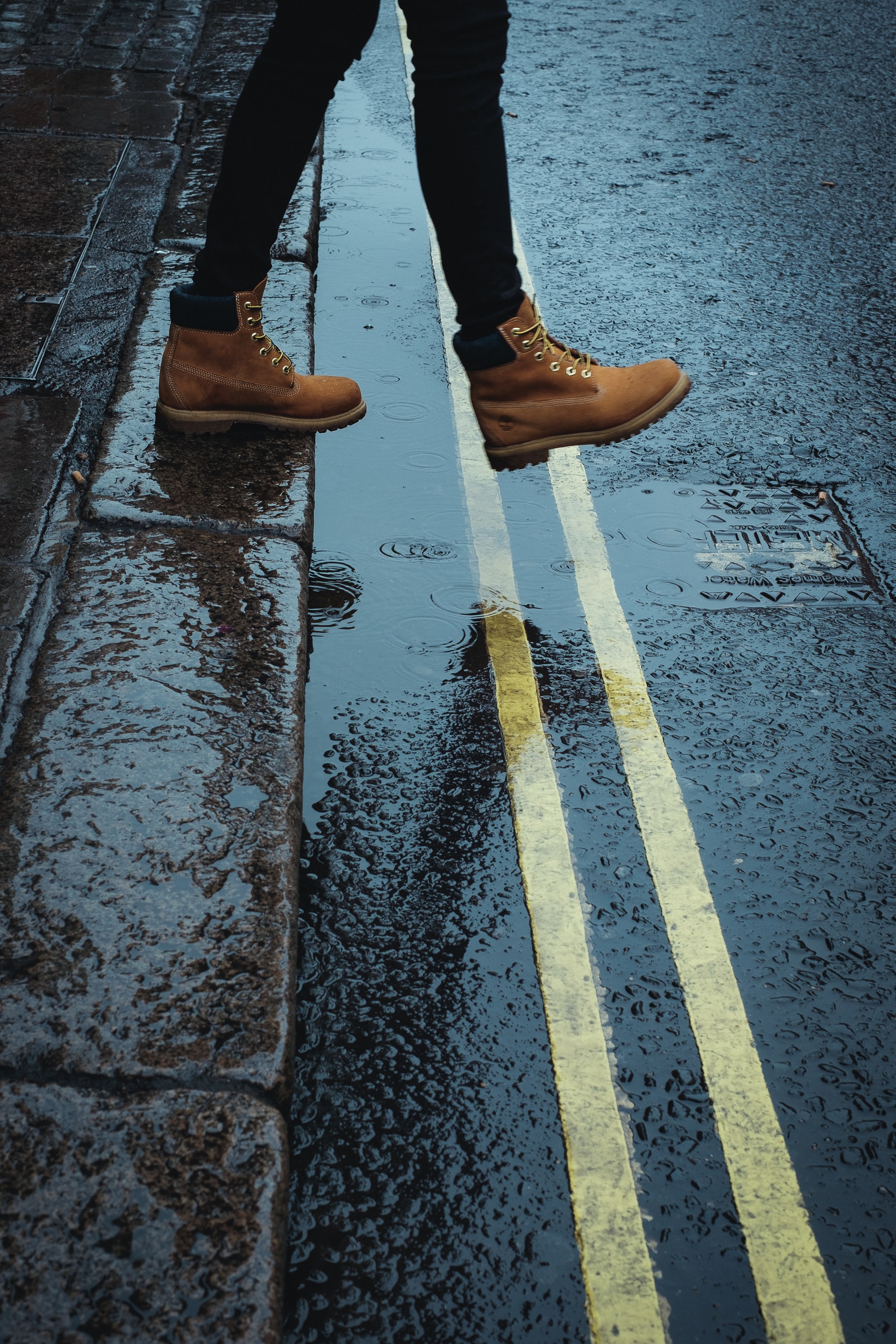 Another big step for the transition to a MA POLST Program - RFR for electronic registry released!
You might have noticed, but in case you missed it, the Executive Office of Health and Human Services, on behalf of the Executive Office of Elder Affairs (EOEA), Department of Public Health, and the Mass HIway has issued a Request for Responses (RFR) to procure a vendor to implement, maintain, and support the Massachusetts ePOLST registry.
This is an important next step following the news we shared in December that Governor Baker had signed legislation authorizing the EOEA to lead the transition from MOLST to a MA POLST Program, including the development of a POLST e-registry.
The RFR can be viewed here. Please share widely with your networks. The deadline for bids is March 14, 2023.
Thank you to Secretary Chen and the EOEA team's leadership in moving this forward!
---
MOLST-to-POLST Stakeholder Meeting on March 17
The Coalition will be holding a virtual event on Friday, March 17th from 11am- 12pm ET to give you a broader sense of what's happening with the transition from MOLST to POLST and answer any questions.
If you are interested in knowing more or being involved, visit the Coalition's MOLST to POLST Advisory Group webpage.