Virtual Coalition Summit set for June 22
The Coalition's annual summit is going virtual on our original date of June 22. The session will run from 12:30 to 2:00pm. We will hear updates on Coalition initiatives and share ideas about potential research frameworks to understand how COVID-19 is changing our collective work.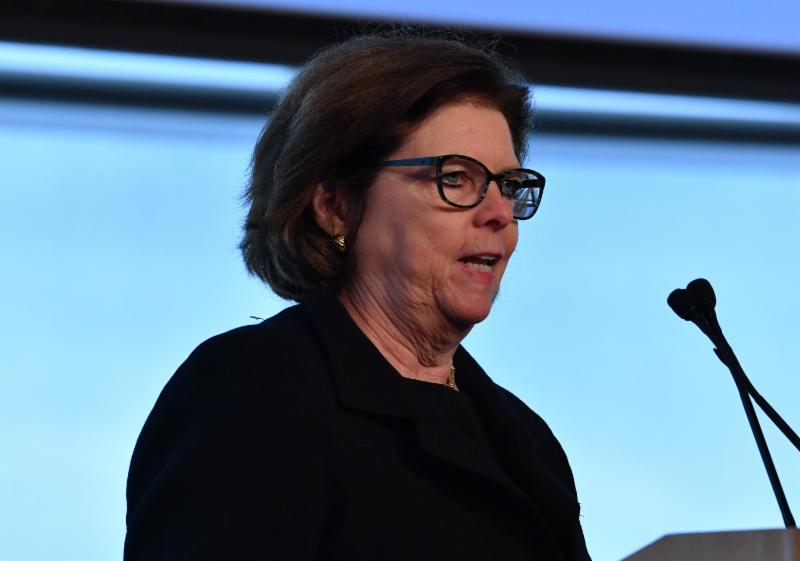 The interactive session will feature Co-Chairs Atul Gawande and Maureen Bisognano, President and CEO of Blue Cross Blue Shield of Massachusetts Andrew Dreyfus, Ellen Goodman, Co-Founder and Director of the Conversation Project, Coalition Executive Director Anna Gosline, along with members of our working groups.
---
Coalition Names Stephanie Chan as Associate Director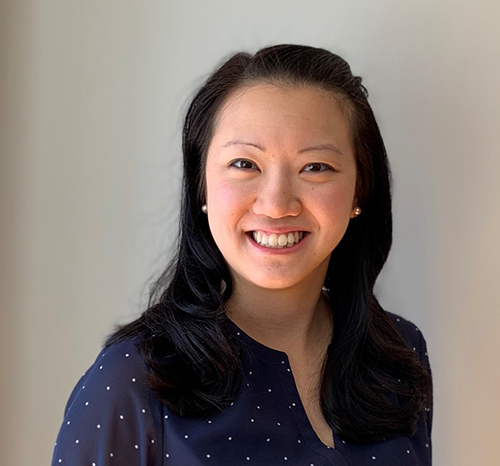 The Coalition is happy to announce the appointment of Stephanie Chan as Associate Director of the Coalition. Chan previously served as Senior Analytics Manager for Blue Cross Blue Shield of Massachusetts. She brings a love of data and an analytical mindset to the work she will be doing for the Coalition. "What excites me is how broad the membership is," she says. "Achieving our goals will require everyone to move us forward as a community in how we think about serious illness, especially now." Chan is leaning into the Coalition's research agenda, as well as facilitating the growing list of working groups. She starts full time in June.
---
Making Connections During the COVID-19 Pandemic
Over the last two months, our working groups – first Public Engagement, then Provider Education and now Public Policy – have focused largely on COVID-19 response and support. Along the way, members shared lots of stories about what they've been up to. Here are a few highlights, which we'll continue rolling out on our Twitter feed and LinkedIn page:
Both patients and staff have had an overwhelmingly positive response to Baystate Health's proactive approach to patient care during the COVID-19 pandemic. Nurses are calling to check in on thousands of patients who are older or who have health conditions to see how they are doing. They placed calls to more than 5,000 patients in three weeks.
Care Dimensions is using the power of technology to connect with patients. After learning that some of their patients did not have easy ways to connect with their hospice clinical teams, they provided more than 55 smartphones and 6 tablets to patients in home hospice and skilled nursing facilities.
Coalition co-chair Maureen Bisognano is leading an effort called "Compassionate Conversations", which is also focused on how to get donated tablets and phones to hospitals and nursing homes, so patients and hospital volunteers who are can't go to these institutions don't feel socially isolated.
Comforting patients while wearing a mask can be a challenge. UMass Memorial Health Care providers attach smiling photos of themselves to their clothes so patients can see what they look like and feel more at ease. Response to the PPE Portrait Project has been overwhelmingly positive.
Have a Covid story to share? Want to join a working group? Email Anna or Stephanie.
---
Electronic MOLST Web Completion Portal Project - almost ready for prime time!
MOLST forms are an important part of the advance care planning process in Massachusetts. But the pandemic has made completing them very challenging because they require the physical signature of a clinician and patient. Thanks to Ellen DiPaola of Honoring Choices and the MOLST subcommittee, the state allowed witnessed verbal consent to aid in remote completion. But the complex manual workflows can still be a barrier.
The Coalition, in partnership with Ariadne Labs and Honoring Choices, is sponsoring a temporary Electronic MOLST Web Completion Portal from national advance care planning technology leader Vynca. The portal allows fully digital completion of a MOLST, including electronic signatures by clinicians and patients who have access to email, a smart phone or tablet. The portal also includes discussion guides to aid in conversations that should precede a MOLST, as well as resources to help patients complete a health care proxy. As part of this pilot, the state has approved electronic signatures on this portal for the MOLST. Once the pilot testing phase is complete in about a month, the web portal will be available to all clinicians in Massachusetts for free. Reach out if you want to learn more!
---

---