Opening the Cultural Door to Encourage Advance Care Planning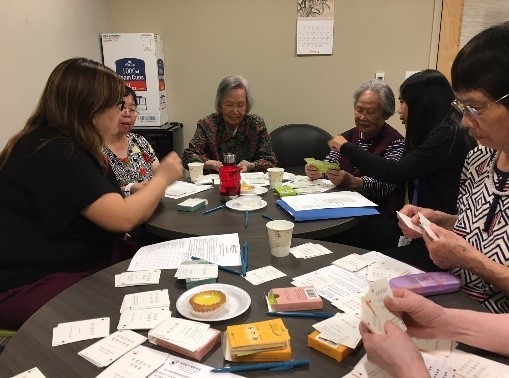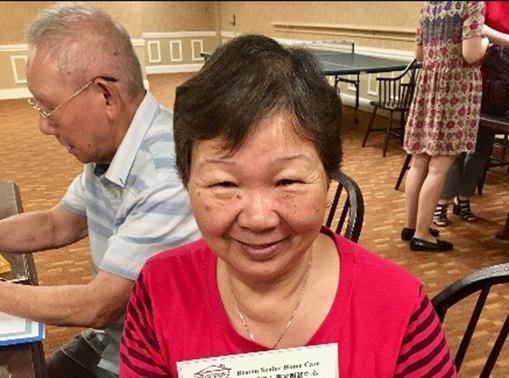 Cultural differences can be a major challenge when encouraging people to engage in advance care planning. One of Boston Senior Home Care's main coverage areas is in Chinatown, which has a large Asian population. "We realized our Chinese consumers were being left out of a better understanding of their control over the care they would want," says Alicia Gomez, Boston Senior Home Care Chief Strategy and Business Development Officer. According to Gomez, many of their consumers had a health care proxy form filled out, but hadn't talked about what it meant with the person designated to be their proxy.
Boston Senior Home Care looked west to the Chinese American Coalition for Compassionate Care in California. They adopted the organization's "Heart to Heart Café" program, which uses communication activities to encourage people to talk about their care wishes.
Boston Senior Home Care has held more than a half dozen Heart to Heart Café sessions in the past year. They showed cultural sensitivity by picking the dates carefully to avoid the Chinese New Year – a time when holding advance care planning conversations would be considered unlucky. Organizers hold a pre-meeting workshop with the participants before the actual session, to make sure they understand the terms involved, such as CPR and MOLST form.
Each café session brings together of a small group of ten or fewer Chinese speaking seniors at a quiet, comfortable setting such as the community room of an elderly apartment building. "Whatever is said in the room stays in the room," noted Boston Senior Home Care home care nurse Mary Jer. "Once we say that, people open up more." Although the leaders of the group speak Chinese, they have an interpreter on hand if necessary. They use special playing cards printed in Chinese to spark conversation and have Chinese pastries on the table to keep everyone's energy and spirits up.
Family is often a major focus of the conversation. "In the Chinese culture, the eldest son is typically chosen to make decisions," says Gomez. "Some of the participating seniors didn't think they were the right person and realized it may be ok to pick someone else." There is also often laughter as well. Jer relayed one case where a senior said she wanted to listen to her favorite music after she became unable to speak for herself, but her husband admitted he didn't know what her favorite music is.
Boston Senior Home Care has found that acknowledging and embracing the Chinese culture at their Heart to Heart Café sessions turns them into a source of strength and encouragement for their seniors to make their wishes known to their loved ones. "It is so much easier for them to have a conversation with their families now," says Jer. "After the session we hear some seniors talking about it in the hall." According to Gomez, they have had some participants either update their health care proxy or fill one out if they haven't before. They held a customized session for their Vietnamese speaking seniors and hope to expand to reach other populations in the future.
For more information about Boston Senior Home Care's Heart to Heart Café call Boston ElderINFO 617-292-6211 or send an email to [email protected].
If you have a story to share, please let us know! Contact Anna Gosline at [email protected].
---
Health Affairs Blog Examines Effect of Opioid Crisis on Serious Illness Care

While greater awareness of the opioid crisis has led to positive changes to slow the epidemic responsible for nearly 50,000 overdose deaths in 2017, there have been unintended and negative side effects on patients dealing with serious illness. You can read about the challenges and potential remedies in a thought provoking Health Affairs blog by Coalition founding member and Blue Cross Blue Shield of Massachusetts President and CEO Andrew Dreyfus; Coalition contributor Dr. James Tulsky, Chair, Department of Psychosocial Oncology and Palliative Care at Dana Farber Cancer Institute; and Dr. Jessica Merlin of the University of Pittsburgh Medical Center. The piece details how a patient with a serious illness described being called an addict by a pharmacist when she picked up her prescription and how in other cases, opioids aren't available to some of the people who need them most. The co-authors led and participated in a National Academies of Science, Engineering and Medicine public workshop on the intersection of the opioid epidemic and serious illness care. The day-long session took place on November 29, 2018.
---
Revisiting the Summit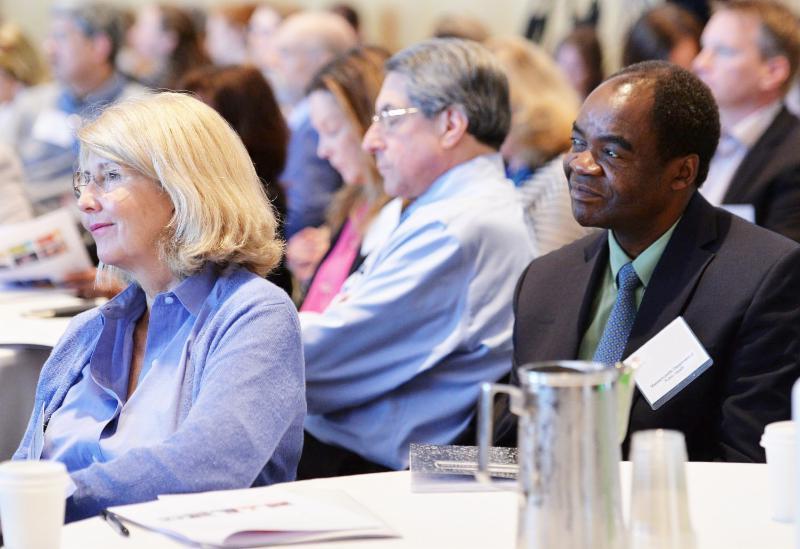 In case you missed it, we wanted to share additional photos from our May 16 summit at the John F. Kennedy Presidential Library in Boston. The main focus was on the results of our comprehensive research on messaging aimed at encouraging consumers to engage in advance care planning. In addition to presentations from Coalition leadership and colleagues from around the country, the program also involved attendees in an interactive workshop on messaging.
---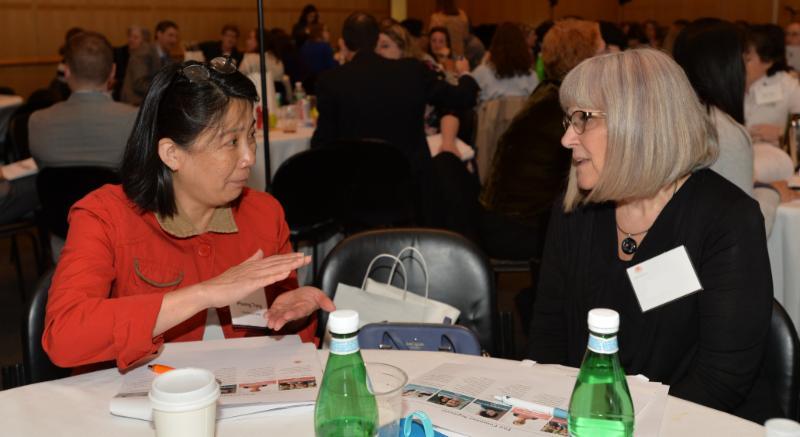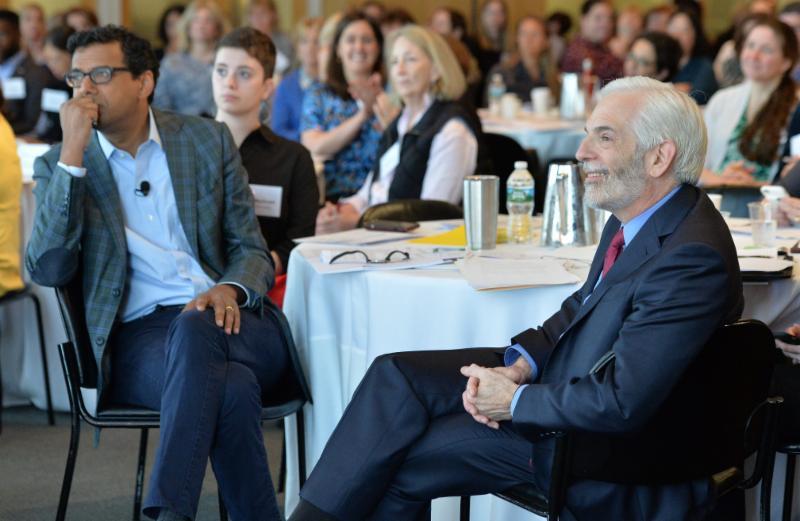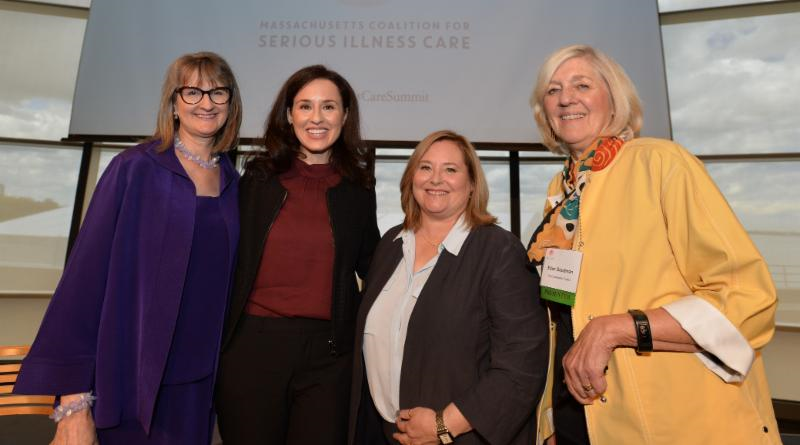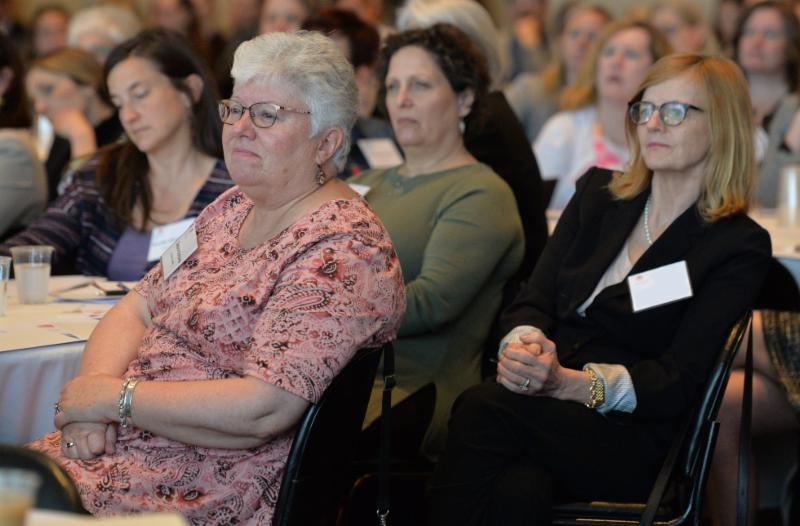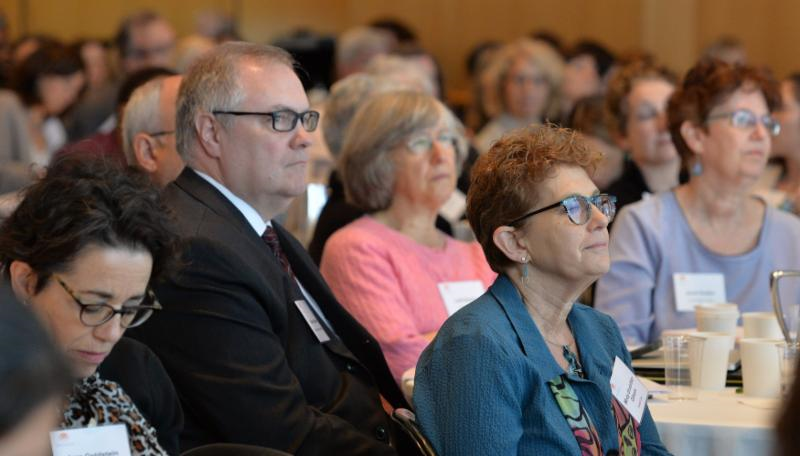 ---

---