Welcome to the Coalition's first e-newsletter
Welcome to the Massachusetts Coalition for Serious Illness Care's first e-newsletter. We'll publish these periodically. To keep you informed … and to help keep the momentum going.
---
Coalition co-chair Dr. Atul Gawande takes the Serious Illness Care message to the nation's Capitol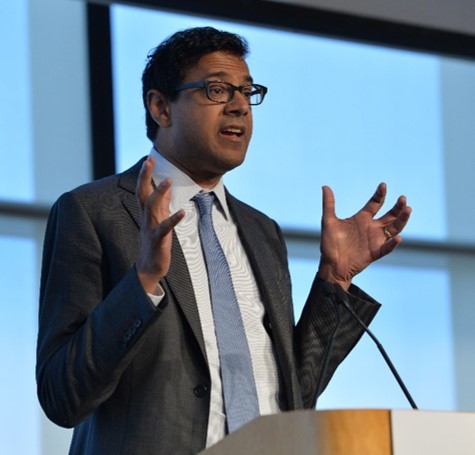 Mass Coalition co-chair Dr. Atul Gawande testified before the U.S. Senate Special Committee on Aging on June 23, emphasizing the importance of serious illness care conversations to assure individuals receive care that honors their goals and priorities beyond living longer. His address highlighted the multi-pronged, multi-year strategy already underway in Massachusetts to support and encourage families and the health care community alike when it comes to having thoughtful, empowering conversations surrounding serious illness care and end-of-life preparation:
"But with just some tiny efforts underway…including a Coalition we have launched in Massachusetts, involving the payers, involving the state government, involving health care organizations, consumers, medical schools and a public campaign, we are ensuring that better is possible."
You can read Dr. Gawande's testimony here or watch the hearing here.
---
Spreading the word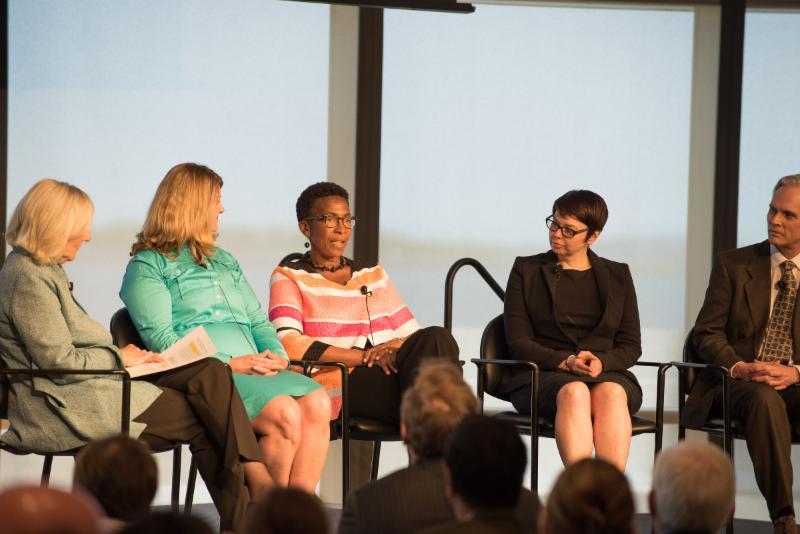 As practitioners in the field of serious illness care, our quest is to ensure that every individual in Massachusetts has the best life possible, as each of us defines that best life, to the very end of life. We are all aware that this is a monumental task. Spurring conversation about the treatments we are willing to endure, as well as how we define quality-of-life, is challenging, since talking about these important issues can be uncomfortable for patients, families, and clinicians. But through the work of the Coalition we can—and we will—change behavioral norms related to serious illness care management.
Getting there will require each of us to spread the word. So here are three useful tools to help you extend the conversation about the Coalition and its important work:
Talking points about the Coalition – This document expands upon the Coalition's mission and goals, and can serve as a resource as you speak to your key audiences about your organization's involvement with the Coalition.
Helpful answers to common questions – This document offers straightforward answers to common questions about the Coalition. We wanted to share these queries and responses to ensure that every Coalition group member feels empowered to speak to the press, or in another public forum, about the work of the Coalition.
Share news about the Coalition with your organization's membership – We're hoping each member organization will use its own communication channels to proudly announce their participation in the Coalition, and why it's important. We've drafted a template that can be customized based on your group's functions and your key audiences. In our next newsletter, we're eager to share some of the best examples of Coalition group member communication.
---
What's next?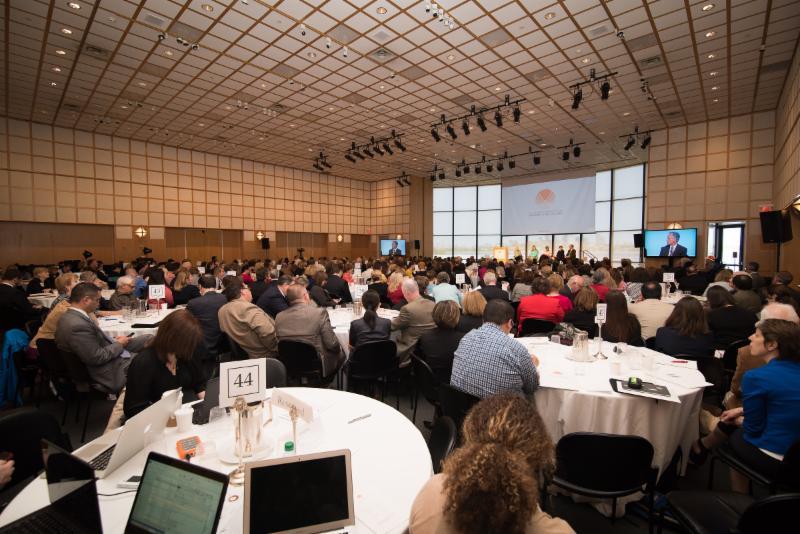 Look for our new Coalition website to debut in the fall. The website will serve as a forum for Coalition members to communicate with each other. It will also house Coalition event information, and ultimately make available a broad range of educational materials for consumers about serious illness and end-of-life care.
We'll send our next e-newsletter when it's live!
---