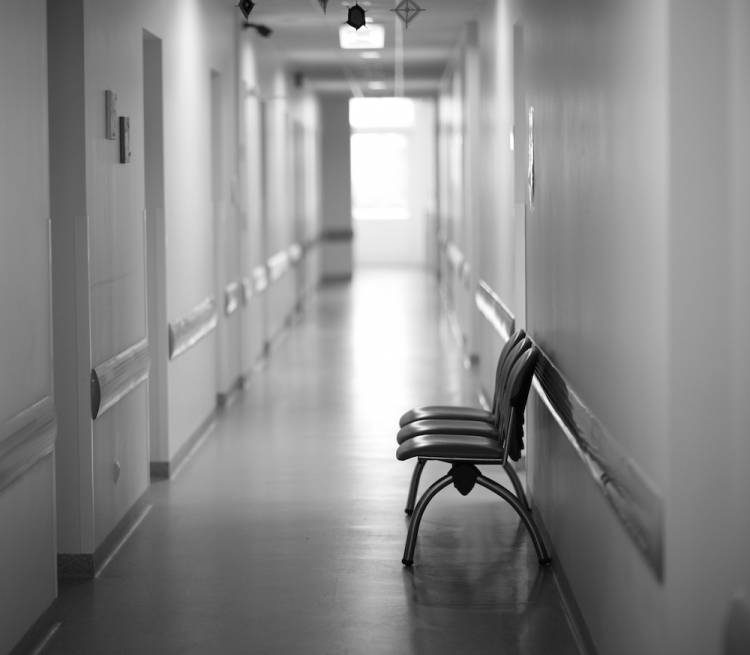 During the pandemic, the Massachusetts Coalition for Serious Illness Care published new guidance to inform health care facility visitation policies, titled "More than a visitor: guidelines for balancing safety, connection, and well-being."
Jane Kavanagh, Strategic Program Director at the Coalition, says members — including the team at Baystate — used their experiences early in the pandemic to create the guidelines, based on a number of key principles:
Recognizing the people closest to a patient or resident as essential partners rather than nice-to-have visitors. That shifts the question from if they will be included to how to ensure they are part of daily care, support, and decision-making.
Inclusion of patients and residents and their care partners in the development of guidelines and policies. Coalition members shared how this input helped them prioritize and shape connection and communication efforts. Policies evolved from early in the pandemic, when a single visit was allowed only near the end of life, to engaging individuals and care partners in care decisions earlier in the process.
Centering on equity in all efforts. Creative approaches to fostering connection and supporting individuals and their care partners emerged, especially through the use of technology. But these approaches didn't extend access equally to all communities, highlighting the importance of policies that address inequities at every step.
The current State of Emergency in Massachusetts will end on June 15, but patients, families and health care settings are still navigating in uncertain waters. Epidemiologists predict the coronavirus will evolve into a less threatening but ever-present risk that will wax and wane, perhaps seasonally.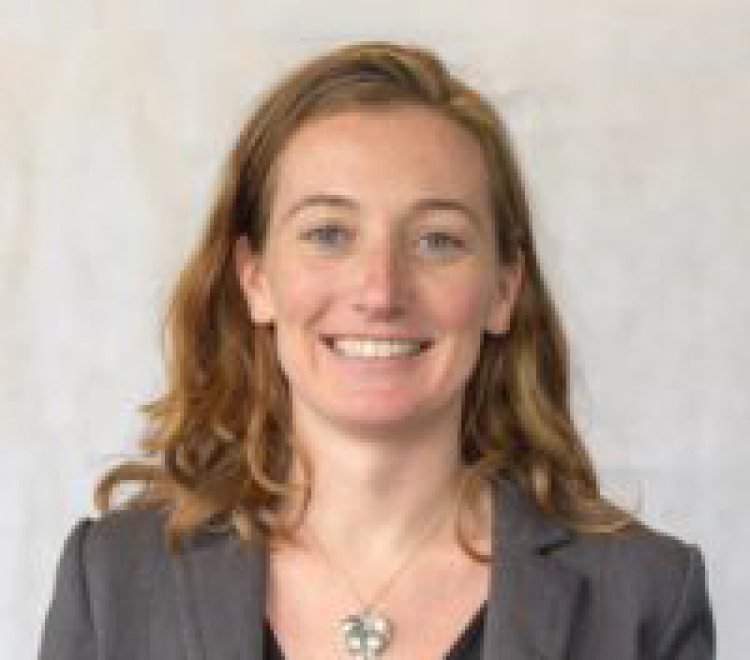 Kavanagh says, "A lot has changed since we developed these guidelines in the fall, and yet the essential tension of balancing safety and well-being that they speak to will remain a constant across all health care settings."