Welcome to the Coalition's Mid-Summer Newsletter
We hope that you are enjoying your summer, and are using well-deserved time off to relax and recharge! We're reaching out now to update you on our work, and to discuss progress made on Coalition member commitments.
---
Revisiting Commitments Made at the Summit
It's been more than two months since we all came together at the JFK Library for a terrific launch event. The energy in the room was palpable, with all of our respective groups agreeing to join together to work to ensure that everyone in Massachusetts receives health care that honors their goals, values and preferences.
What makes our Coalition unique is its model for bringing about change and progress: all members make a tangible, measurable commitment with a deadline date that will ultimately support the core Coalition goals. As part of this process, Coalition members are putting their commitments in writing to go on record with their initiatives.
For members who have made specific commitments to the Coalition, please connect with Richard Averbuch by August 24 to share any progress you've made on your commitment. We'd like to promote member efforts and also develop a framework to measure progress on achieving our goals.
For members who have not yet made a commitment, we would be glad to work with you to establish one. Please contact Richard to learn more about the process and discuss what options make the most sense for your organization.
Thank you again for your support of our collective work!
---
Commitment Made by Massachusetts Medical Society​​​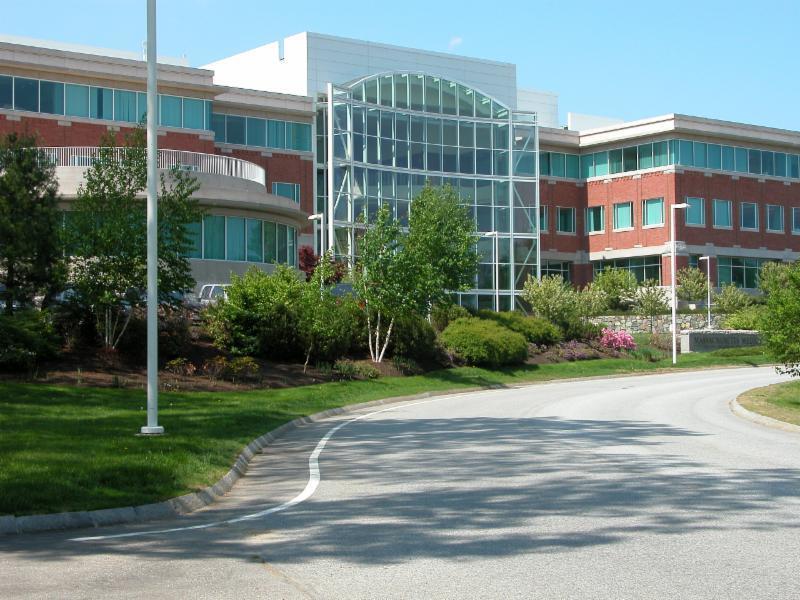 The Massachusetts Medical Society (MMS) joined the Massachusetts Coalition for Serious Illness Care in support of a vital goal: to provide care consistent with the wishes and values of patients. As MMS president Dr. James Gessner notes, "The patient is at the center of all that we do."
The Society has long been active in developing initiatives on care planning and palliative and end-of-life care. Their efforts include support for MOLST, live educational webinars, cable programming, and a valuable online resource on "planning ahead." The Society's website also includes a health care proxy, which generates significant traffic.
The Society has made the following commitments to advance the goals of the Coalition:
Provide resources to MMS board members on how to designate a health care agent, and ask them to encourage colleagues, family members, and patients to do the same. The goal is 90% board participation by June 2017.
Survey members on the need for training and provide the required educational resources to them.
Provide educational material to MMS employees, with a goal of a 50% increase in employees' completion of proxy forms by December 2017.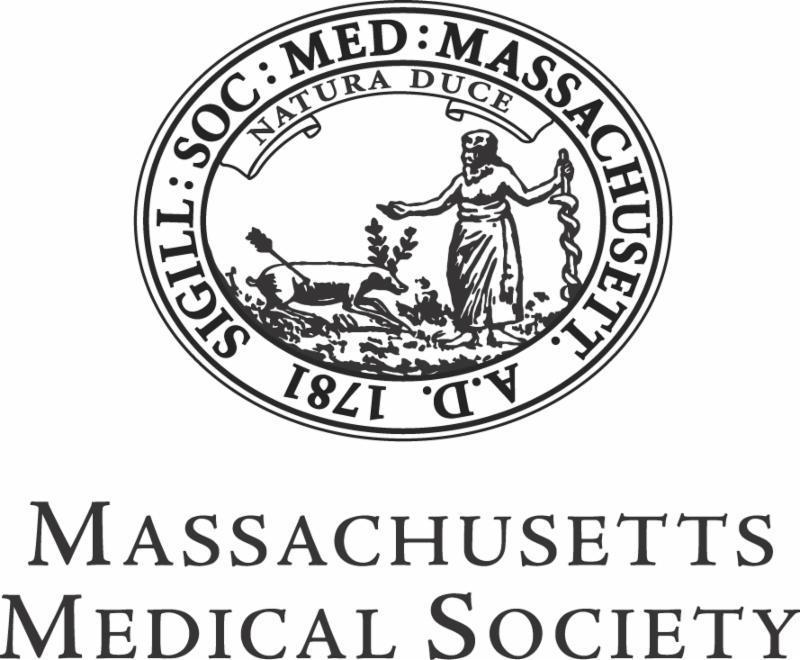 "We are excited to begin this next phase of education and analysis, ultimately designed to improve outcomes for patients," Gessner said. "We look forward to partnering with the Coalition on this critically important effort.
---
We will feature additional profiles focused on member commitments in future newsletters. Please contact usif you would like to share information on your organization's activities.
---