Fourth Annual Summit of the Massachusetts Coalition for Serious Illness Care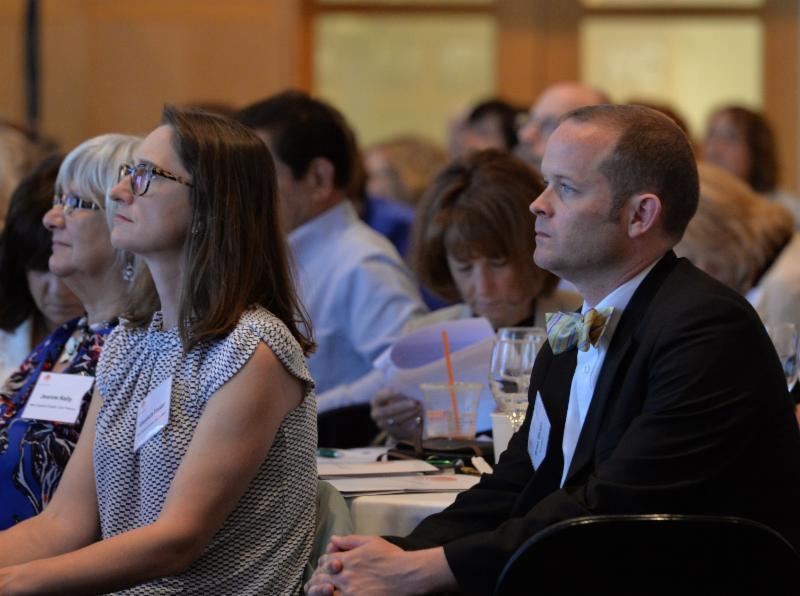 Thursday, May 16, 2019
9:30 a.m. - 2:00 p.m.
The John F. Kennedy Presidential Library and Museum
Columbia Point, Boston, MA
Summit Agenda
Results of the Coalition's messaging research, including tested language for fostering advance care planning among the public and targeted consumer segments
Panel Discussion: "The National Landscape for Messaging to Support Advance Care Planning:
Lunch
Breakout Session: Interactive workshop to dive into the detailed research findings and explore how the language and communications tools can be used in our collective work
Coalition leadership who will present:
Maureen Bisognano President Emerita and Senior Fellow at the Institute for Healthcare Improvement
Andrew Dreyfus President and CEO, Blue Cross Blue Shield of MA
Atul Gawande, MD CEO, Haven, the Amazon, Berkshire Hathaway, and JPMorgan health care venture; Chair, Ariadne Labs; Surgeon, Brigham and Women's Hospital; Professor, Harvard T.H. Chan School of Public Health and Harvard Medical School
Ellen Goodman Co-Founder and Director, The Conversation Project
Panel members:
Marian Grant Principal, Marian Grant Consulting; Senior Regulatory Advisor, Coalition to Transform Advanced Care (C-TAC)
Peggy Maguire President, Cambia Health Foundation; Corporate Social Responsibility and Palliative Care Solutions
Shoshana Ungerleider, M.D. Hospitalist, California Pacific Medical Center; Founder, End Well Symposium; and an executive producer of "End Game"
For the latest on the summit and to share your photos, feedback and questions use #MASeriousCareSummit
---
Helping Older Adults Keep the Right to Make their Own Decisions About their Care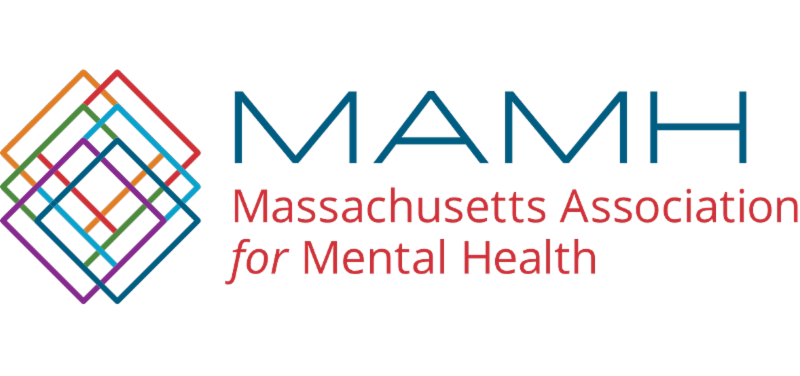 A key goal for effective serious illness care is to encourage and support the person to make their own decisions reflecting their values and preferences whenever possible. Yet this goal can be elusive for many people living with mental health conditions. According to the Massachusetts Association for Mental Health (MAMH), the number of guardianship petitions is on the rise in Massachusetts. In 2017, 11,580 such petitions were filed in Massachusetts Probate and Family Courts. The idea of guardianship can be devastating for people with serious illnesses of any type, since it means a loss of their ability to speak for themselves when it comes to serious illness care and advance care planning. MAMH is working with advocacy partners in the Commonwealth to promote legislation that would facilitate the use of supported decision making. "We want to find alternatives to guardianship that can support many people in decision making without forcing them to give up their rights," explained MAMH Senior Consultant Bob Fleischner. The alternative MAMH is promoting would allow a person with mental health conditions who is having difficulty making decisions to name a small network of supporters who will sign a document promising to help them without making the decisions for them. "The idea has great promise for all aspects of life for people with cognitive and mental disabilities," says Fleischner. Supporters hope Massachusetts will soon join Texas, Wisconsin, Alaska, Delaware, and DC in adopting supported decision making statutes.
While advance care planning can be challenging for anyone, it may be particularly difficult for older adults who are also coping with mental illness. "Mental health conditions often affect an individual's energy level for physical activity and may affect cognitive abilities, making it harder for the person to express their wishes, engage with their health care agent, and follow a serious illness treatment plan," says MAMH Director of Knowledge Dissemination and Technical Assistance Jenifer Urff. "Older adults who have lived with mental health conditions may also have fewer personal connections to provide support and caregiving. This presents an important need for professional caregiving and may increase the risk of loneliness during a serious illness."
MAMH believes proper training for caregivers can reduce those challenges. "It's critical that people working with older adults who have mental health conditions develop strategies for engaging them without judgement and support them in making their own decisions," says Urff.
Supported by a 3-year grant from the Tufts Health Foundation, MAMH is working with partners in the elder services community and other service systems to improve training for frontline staff working with older adults. Among other activities, the group is developing a statewide older adult behavioral health training calendar. "Our shared goal is to make sure everyone working with the elderly has basic competencies about behavioral health," Urff said.
Urff noted that physicians and other health professionals also face challenges in serving older adults with both mental health and physical health conditions. For example, many people with mental health conditions use psychiatric medications, and sometimes multiple medications, she said. Physicians treating serious illness must be familiar with these drugs, including signs of overdose and withdrawal, and must monitor for drug-drug interactions."
In November of 2018, MAMH was among the participants in a palliative care working summit sponsored by the Coalition for Serious Illness Care and the Boston University Institute for Health Services Innovation. MAMH is a mental health advocacy organization founded in 1913 to advance mental health and well-being by promoting prevention, early intervention, effective treatments and research. They aim at eliminating stigma and discrimination and ensuring full social, economic, and political inclusion in all aspects of community life for people living with social, emotional, and mental health challenges.
MAMH also is supporting the Massachusetts Aging and Mental Health Coalition in hosting an all-day conference on May 13 from 8:30am-3:30pm at College of the Holy Cross in Worcester. The conference, called "Mind Body Continuum: Integrated Approaches to Older Adult Health", will explore the intersection of medical and behavioral health challenges of older adults. The event is $75 for the general public and $60 for National Association of Social Workers members. If you have questions about the event email [email protected]. To buy tickets visit the website.
For more information about MAMH please call Jenifer Urff at 413-219-4331 or email her at [email protected].